March 21: Crimson Reads Celebrates Past Year of WSU Authorship
The published works of WSU authors will be recognized at the WSU Libraries' ninth annual Crimson Reads, starting with a 1 p.m. presentation on Monday, March 21, in the Terrell Library atrium. Crimson Reads is part of WSU Showcase, the annual celebration of faculty, staff, and student excellence.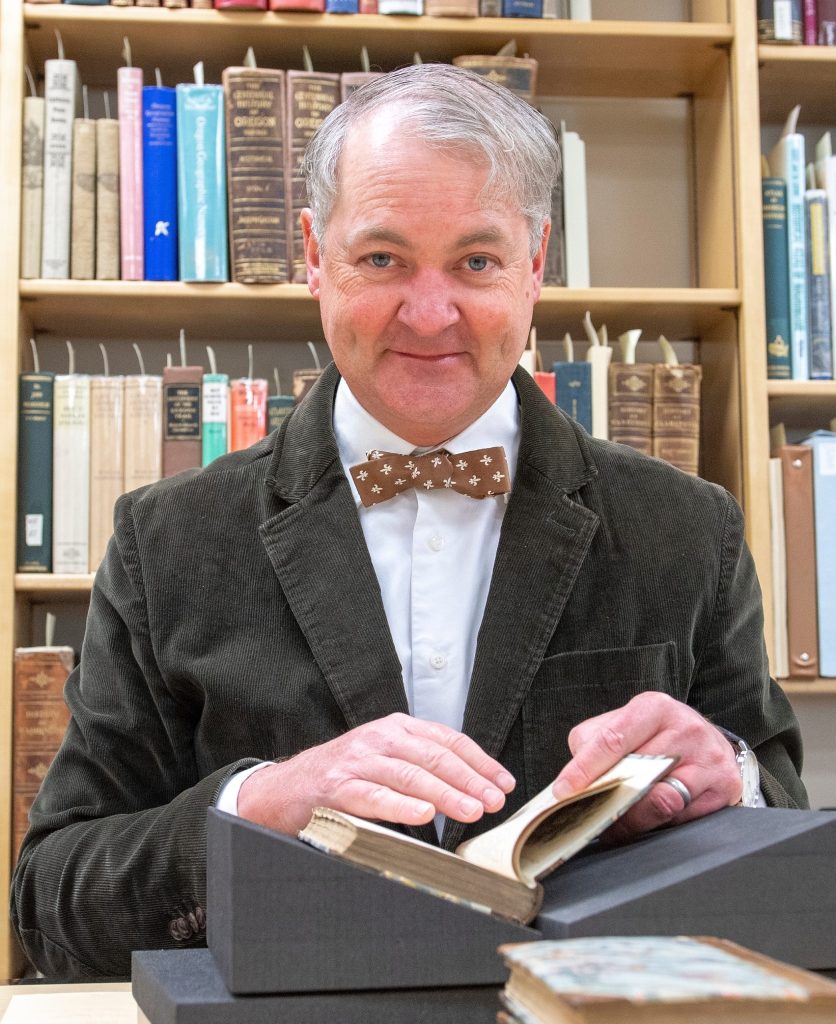 The presentation is titled "Reflections of Home: Contextualizing Meaningful Spaces Through Literature." Speakers will be Trevor Bond, WSU Libraries' associate dean of digital initiatives and special collections and author of "Coming Home to Nez Perce Country: The Niimíipuu Campaign to Repatriate Their Exploited Heritage"; Nakia Williamson-Cloud, director of the Nez Perce Tribe's Cultural Resources Program; and Cameron McGill, WSU assistant professor of English and author of the poetry collection "In the Night Field."
Crimson Reads publicly acknowledges and honors faculty, students, staff, alumni, and retired university community members who have authored, co-authored, or edited a book, including e-books, within the past year. The event is an opportunity to create a greater awareness of the diverse publishing activity and achievements of WSU authors.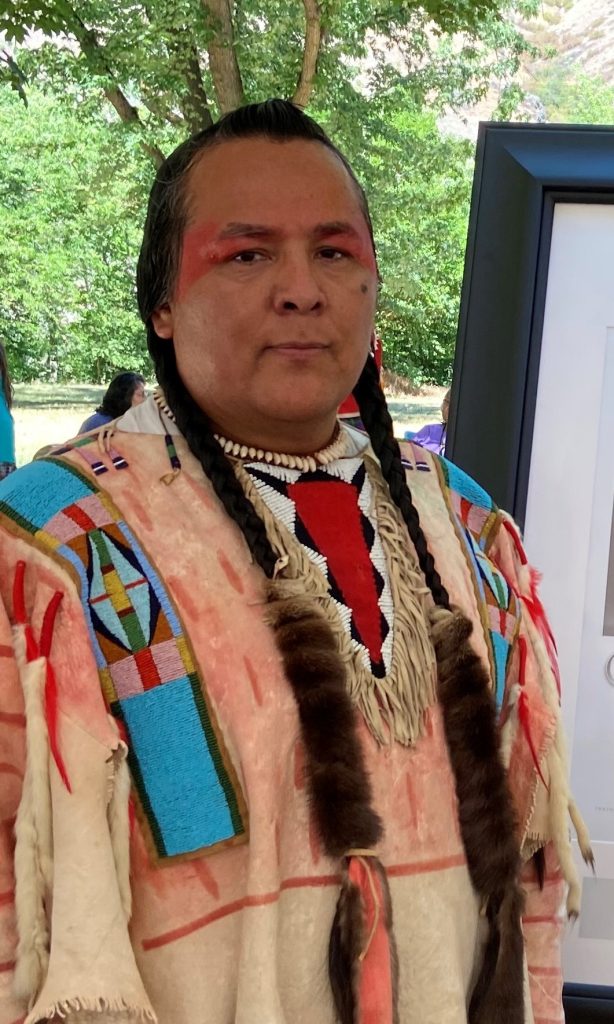 For more about Crimson Reads, including the full book list and link to a live online broadcast, visit the library guide. Learn more about Showcase at the WSU Showcase website.
More about the speakers' works
"Coming Home to Nez Perce Country" follows the journey of the earliest documented collection of Nez Perce artifacts, from the items' acquisition by a Presbyterian missionary in 1847 to the Nez Perce Tribe's purchase of the collection in 1996. The book also examines the ethics of acquiring, bartering, owning, and selling Native cultural history, as Native American, First Nation, and Indigenous communities continue their efforts to restore their exploited cultural heritage from collectors and museums.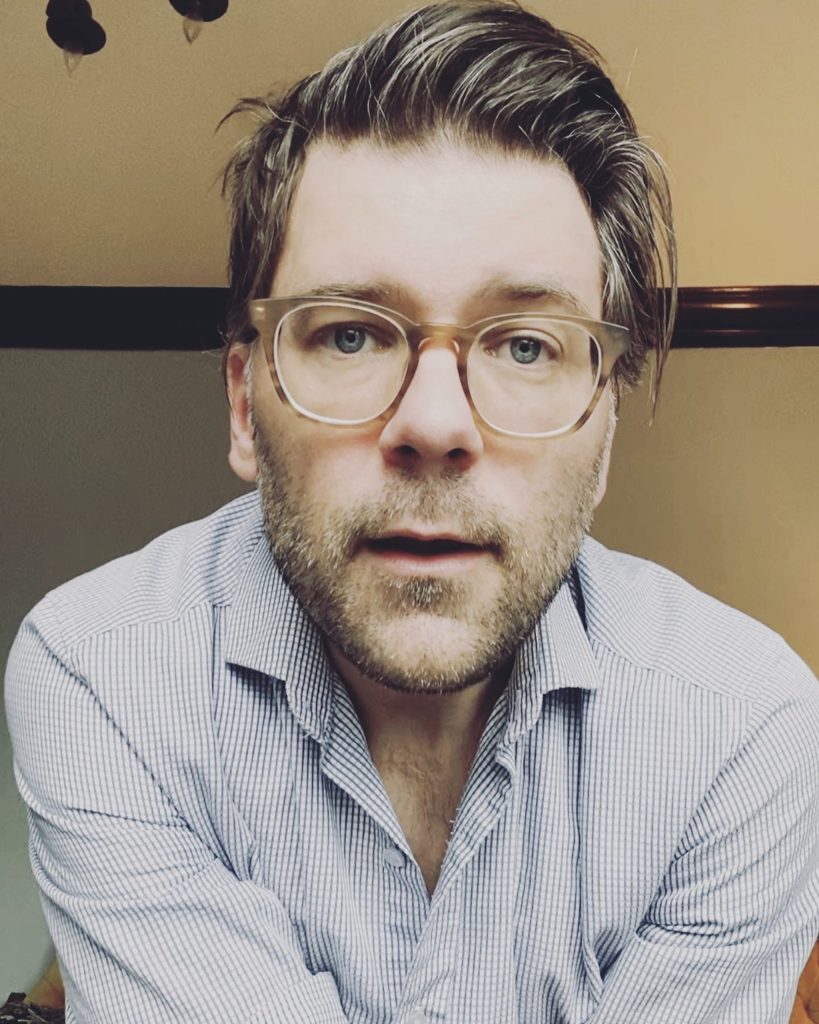 "Coming Home to Nez Perce Country' started as a chapter of a dissertation in a graduate writing course at WSU in 2014," Bond said. "The research on what was then the Spalding-Allen Collection developed into a close collaboration with [the Nez Perce Tribe's] Nakia Williamson-Cloud. The story of the collection and its renaming to Wetxuuwiitin led to a series of events that resulted in a $608,100 refund to the Nez Perce Tribe. This research highlights the ethical issues of who owns Native American material culture and argues that these objects need to come home to the communities that created them."
"In the Night Field" charts the complex relationship between mental health and place, "mapping the emotional coordinates of physical locations as a way of making legible the intimate regions of memory and of better understanding those memories: their startling artistry, varied discontents, and casual fallibilities," McGill said.
"The book was influenced by the instrumental compositions of composers Nils Frahm and David Wenngren. Their music inspired landscapes beyond the ones I was writing about—poems became a script for the songs and songs an accompaniment to the poems. This moved me beyond the latitude/longitude of place to approach more directly the emotional coordinates of memory."