Trevor Bond, Keri McCarthy Assume Leadership of Center for Arts and Humanities
Trevor Bond has been named director of Washington State University's Center for Arts and Humanities, taking over from founding director Todd Butler, now dean of the College of Arts and Sciences. Bond is joined by the School of Music's Keri McCarthy, who will serve as the center's associate director. Toria Messinger will continue for a third year as the center's graduate assistant.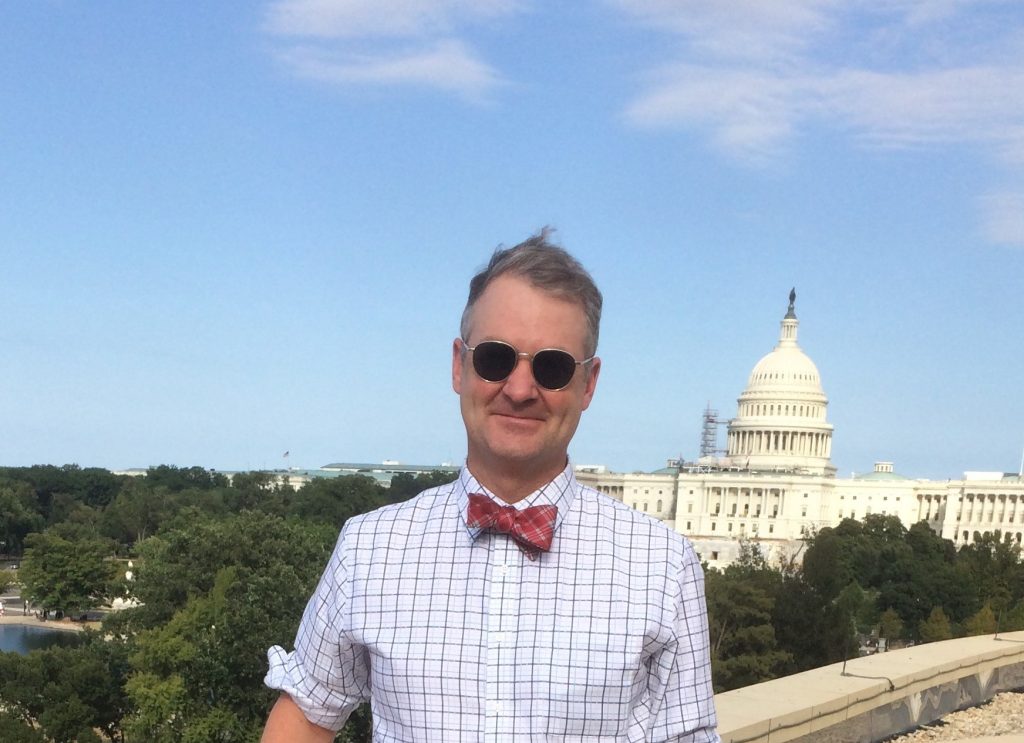 Bond, associate dean of digital initiatives and special collections for the WSU Libraries, and McCarthy were selected for their compelling—and complementary—plans for the center, Butler said.
"Together they envision a center that is increasingly visible and accessible to communities across the state and that deepens its support to not only faculty but also graduate and undergraduate students," he added. "That vision is precisely what a land-grant center such as WSU's is designed to pursue."
"We are excited to build upon the solid foundation established by Dean Butler," Bond said. "Our vision is to expand the impact of the center by supporting and highlighting the creative and performing arts, research, and public engagement of WSU faculty. We plan to increase opportunities for WSU students and alumni to engage with the center and are looking forward to collaborating with partners across campus, the community, and beyond."
Bond is also co-director of WSU's Center for Digital Scholarship and Curation. He received his master's in library and information science with a specialization in archives and preservation management and a master's in ancient history at UCLA. He spent a sabbatical in 2005 working in the Rare Books Department of the Bodleian Library at the University of Oxford. Bond completed his doctorate in history at WSU in 2017. His book "Coming Home to Nez Perce Country: The Niimíipuu Campaign to Repatriate Their Exploited Heritage" will be published this month by the WSU Press.
Bond has worked on grants funded by the Institute of Museum and Library Services, National Park Service, National Endowment for the Humanities, Andrew Mellon Foundation, and American Council of Learned Societies. He received the Washington State Historical Society's 2018 Charles Gates Memorial Award for his article "Documenting Missionaries and Indians: The Archive of Myron Eells." He also received the 2011 Eric Bell Learning Communities Excellence Award and the 2014 Student Entertainment Board Arts Excellence Award at WSU.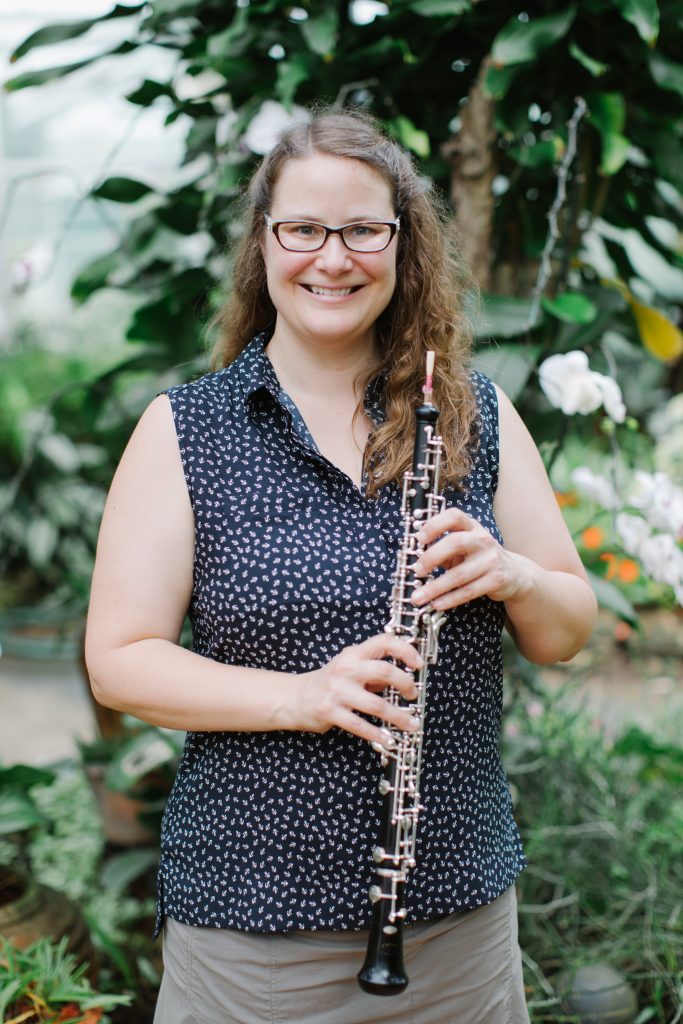 McCarthy is professor of oboe and music history at WSU and has cultivated an international reputation as a chamber musician, soloist, teacher, and clinician. Active as a performer and researcher throughout Southeast Asia, she is a co-founder of the Pan Pacific Ensemble, a chamber ensemble committed to performing and commissioning music of contemporary composers from Asia and the United States.
In 2013 McCarthy founded the Light through Music project with bassoonist Michael Garza, bringing double reed instruments and instruction to music centers in Myanmar and the Middle East. In spring 2014 she spent three months in Singapore, giving concerts in Myanmar, Thailand, Vietnam, and Malaysia. In 2011, she was a Fulbright Scholar in Bangkok, Thailand, researching connections between Thai traditional and contemporary music, commissioning Thai and Malaysian composers, and performing new works with professional oboists in the Philippines, Thailand, and Singapore.
Established in 2019 as a joint effort between the College of Arts and Sciences, Office of Research, Graduate School, WSU Libraries, and President's Office, the Center for Arts and Humanities seeks to expand WSU's capacity for foundational research in the arts and humanities; nurture cross- and interdisciplinary connection and collaboration; increase the public visibility and outreach of WSU arts and humanities faculty; advance WSU's commitment to diversity, inclusion, and community engagement; and catalyze WSU's engagement with emergent fields of humanistic and artistic knowledge.