CDSC Archivist Anastasia Tucker Earns Mellon Fellowship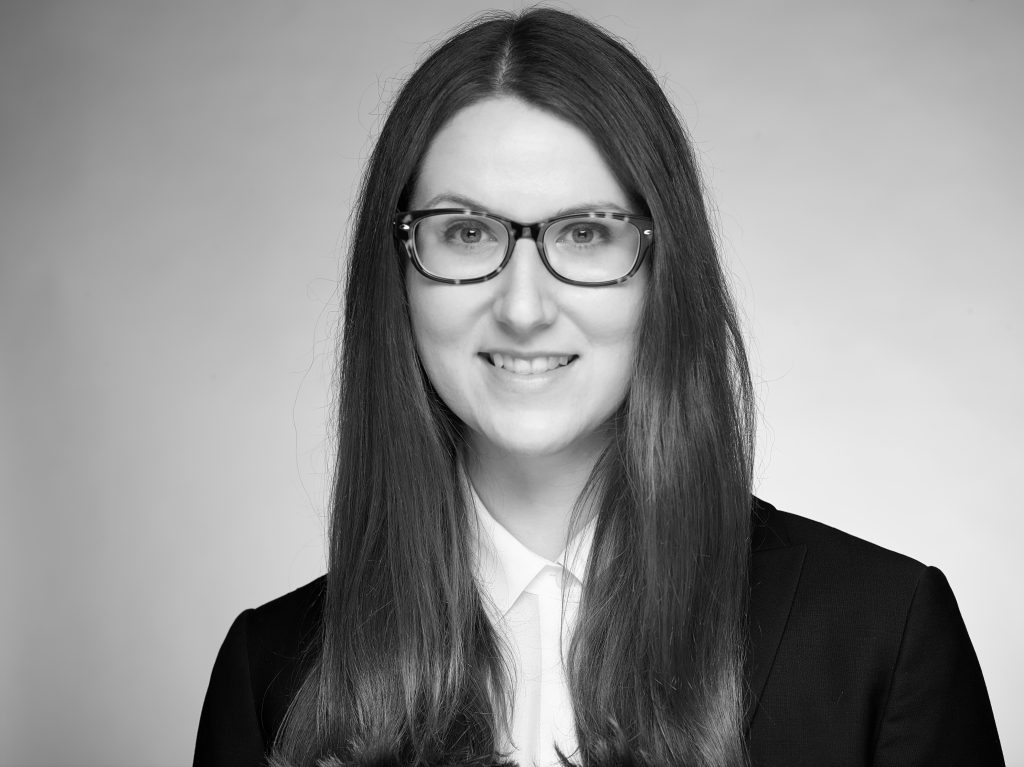 Anastasia Tucker, education and outreach archivist in the Washington State University Center for Digital Scholarship and Curation (CDSC), has been chosen from among more than 60 candidates for an Andrew W. Mellon Fellowship for Diversity, Inclusion and Cultural Heritage. Fellows will participate in a three-year program that includes an orientation, coursework through award sponsor Rare Book School at the University of Virginia, community symposia and other activities relating to multicultural collections and trainings.
Tucker provides support for several ongoing projects administered by the CDSC, a center jointly run by the WSU Libraries and WSU College of Arts and Sciences. She coordinates content on the Sustainable Heritage Network (SHN), a repository of resources with a focus on the preservation of cultural heritage items in tribal archives, libraries and museums. Tucker also plans and orchestrates the Tribal Digital Stewardship Cohort Program (TDSCP), a 12-month program for tribal archivists, librarians and museum professionals across the United States to learn the skills necessary for managing and caring for cultural materials, emphasizing local tribal needs and values. Other roles Tucker fulfills within the CDSC include designing and implementing curricula for workshops focused on digital scholarship, providing classroom instruction and organizing special events.
"I am delighted that Annie Tucker received this highly competitive fellowship," said Trevor Bond, WSU Libraries' associate dean of digital initiatives and special collections. "She cares deeply about the communities that she works with and is always willing to tackle new challenges."
"I have observed how deeply important and inspiring it can be to connect with professionals with similar goals and challenges while honoring that each organization and individual brings a unique perspective," Tucker said. "I very much hope to experience something similar through interacting with fellows in this program, and I would hope to contribute to other fellows by forming reciprocal relationships.
"To me, this fellowship provides unique opportunities to cultivate long-term connections with representatives from multicultural institutions, to deepen my understanding of how they are enacting and advocating for responsible curation, and to learn how I might respectfully contribute to this dialogue throughout my professional career," she added.
Through her work in the CDSC, Tucker said she has come to deeply value the opportunity to learn from representatives in tribal archives, libraries and museums. For one of her ongoing projects, she collaborates with speakers at the annual International Conference of Indigenous Archives, Libraries and Museums to capture its sessions. The resulting educational resources are made freely available on the SHN.
"I feel very fortunate to partake in, and learn from, this iterative process," she said.
According to Mellon Fellowship Program Manager Vanesa Evers, selected fellows identify with diverse racial or ethnic communities and/or work primarily with collections that document minority, immigrant and non-Western cultural traditions. They will strive to raise awareness about multicultural collections within their profession while also building bridges with local community members and the broader public.
For more information about the fellowship, visit the Rare Book School website.
—Story by Nella Letizia